Training Partners offers broad spectrum of training. Find out how to increase employee efficiency and take advantage from the highest returns on investment your company can make.
There are no upcoming events.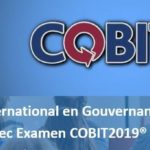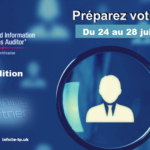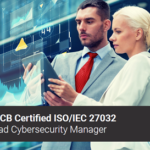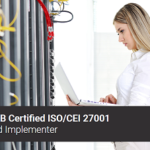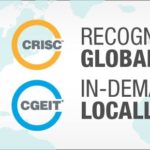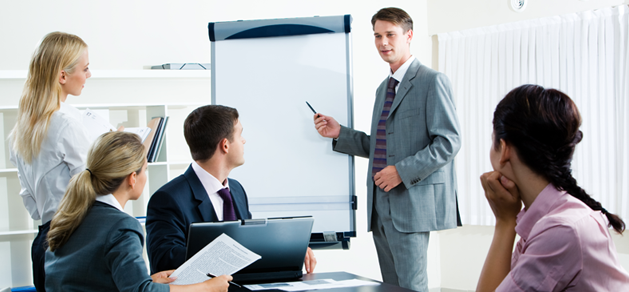 Classroom Live
Interact face-to-face with subject matter experts and your peers while working on state of the art equipment in a ready to learn environment. We offer the largest schedule of guaranteed to run classes in the industry.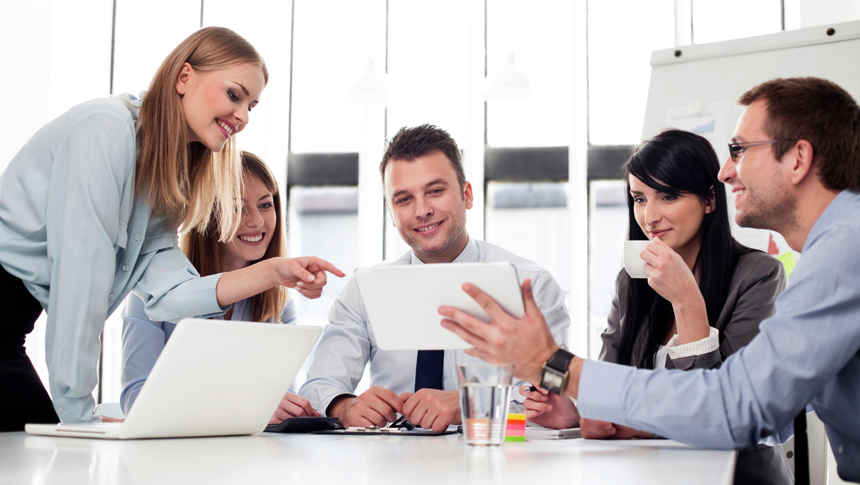 Private Group Training
Have a team, department or company to train? You can choose when, where and how you want to learn. Get training at your site, online or at another location. Customize curriculum and course materials to fit your objectives.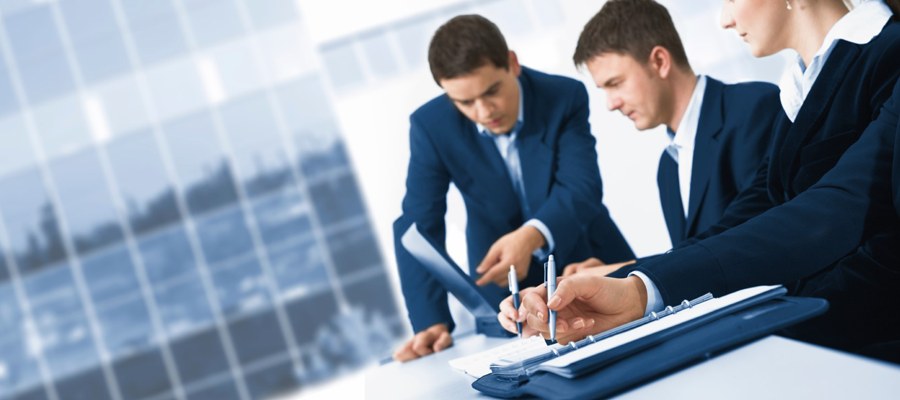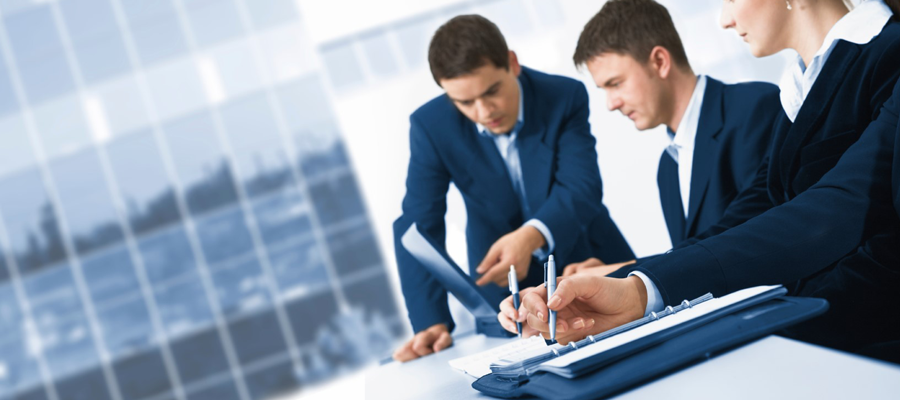 Instructor-led On-demand Training
24/7 on-demand access to instructor-led videos and hands-on activities in a learning environment designed to maximize retention. Will be available soon.
TOP RATED SKILLS and CERTIFICATIONS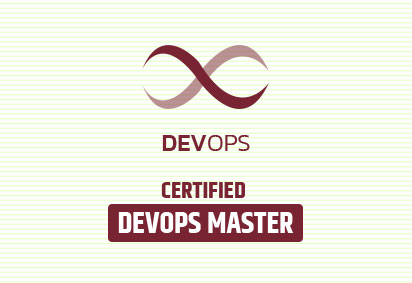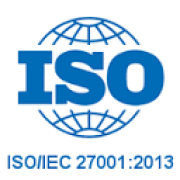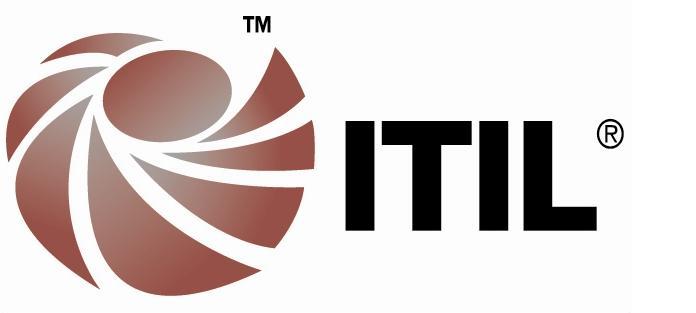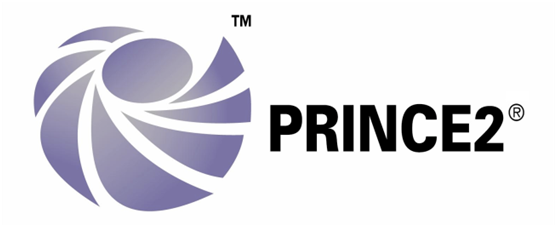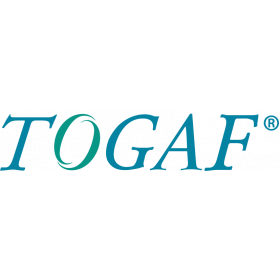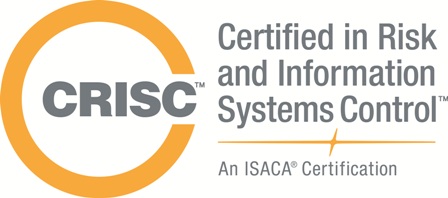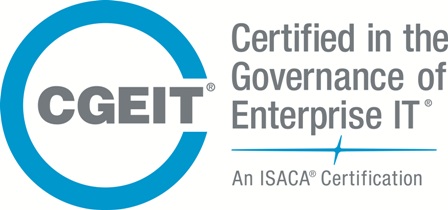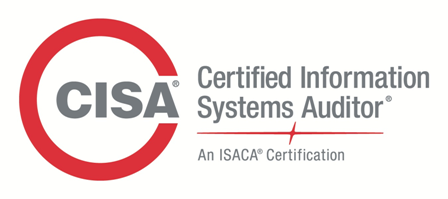 "What I appreciate about these trainings is that the trainers show us the real cases from industry and enterprises"
"Learning COBIT 5 and IT Governance was very inetresting with qualified trainers at Training Partners"